The Atlantic Coast's Independent Mercedes-Benz Expert
Leistung Autohaus proudly serves as The Atlantic Coast's preferred independent repair facility for all Mercedes-Benz automobiles. Customers come to Leistung Autohaus for everything from repair and restoration work on classic Mercedes, to routine maintenance on the latest models, including AMG cars.
3 Reasons to Service Your Mercedes at Leistung Autohaus
Accurate Diagnosis and Repair
With the latest Xentry® diagnostic equipment and over 18 years of automotive experience under our belts, we have the tools needed to get you and your car back on the road, fast.
Factory Mercedes-Benz Parts
We use authentic Mercedes-Benz and quality OEM parts, ensuring your car works and drives like a Mercedes-Benz should.
Fair, Honest Pricing
Straightforward service pricing with no hidden costs are published on our Services page, so you always know what you're getting before you even bring your car in.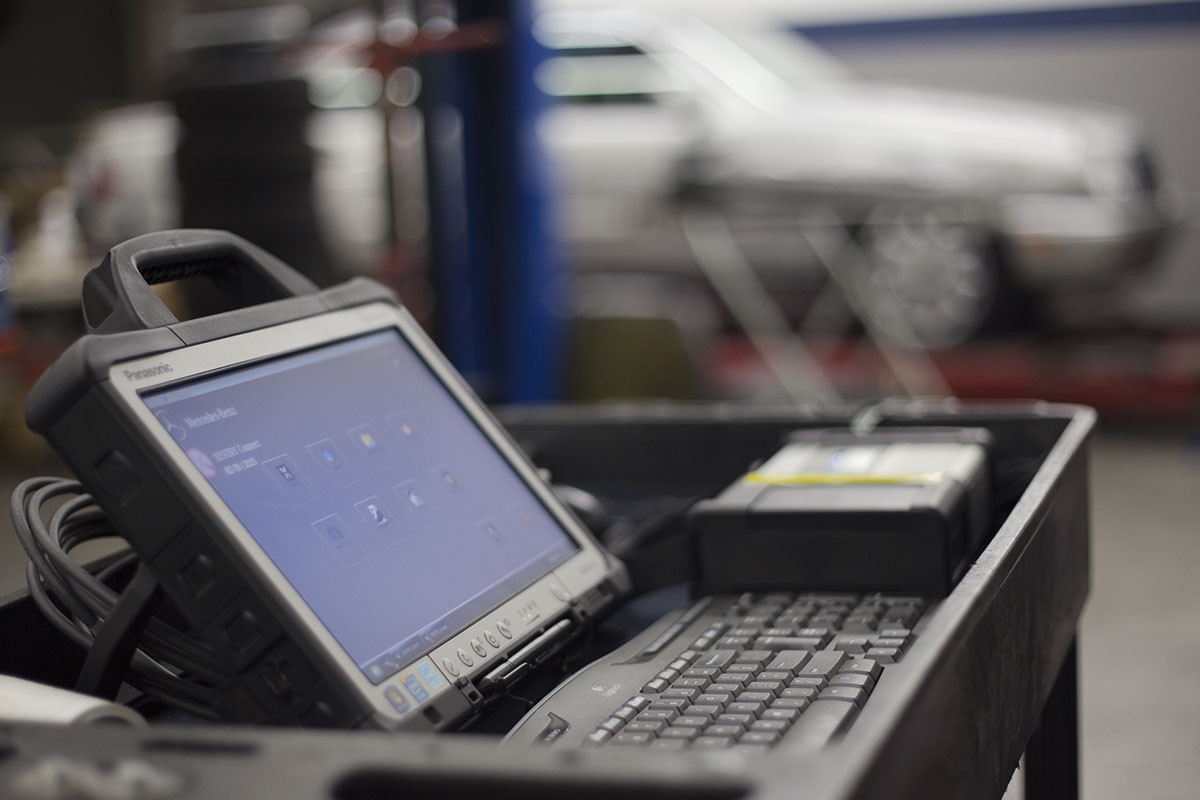 Our Customers Give Us 5 Stars on Yelp
Matt did a quick and excellent job; my car was ready in 2 days. I highly recommend coming here.
My 28-year old Mercedes-Benz drives fantastic with the new tie rods, drag link, steering box, and big brake upgrade. Thank you Leistung!
Matt provided my Mercedes C300 with an A service, was timely, efficient, and courteous.
Our new shop is located in Danville, Virginia, serving Virginia, the Carolinas, Washington D.C. and surrounding areas.